i'm sure you are all sick of halloween posts, but...

too bad. :)




since no one knew what me and my 'crew' were supose to be...we were "the devils rejects" from the rob zombie movies [house of 1000 corpses and devils rejects].
i have faith that you guys will know exactly who we are..but just for good reference: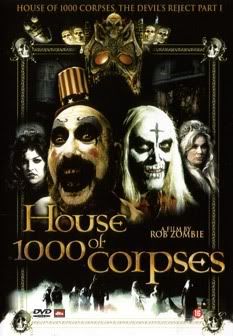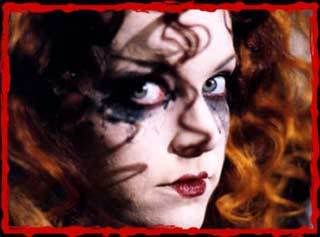 okay...you get the idea. ;)

i made my entire costume [-the wig] and did everyones makeup in this post.


idk what's with the rabbit..i needed a purse so i de-stuffed a stuffed animal and made it my road kill purse..i thought it suited the costume. :P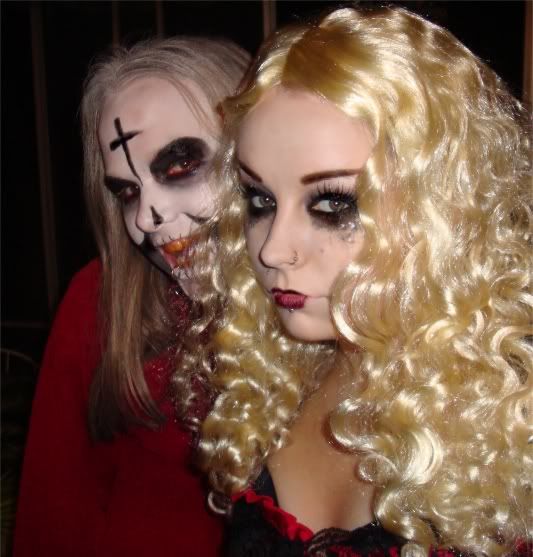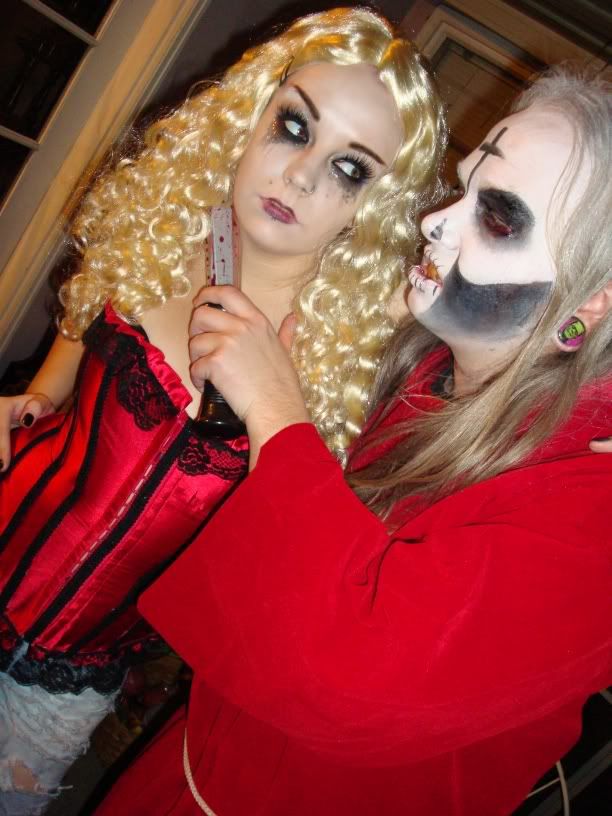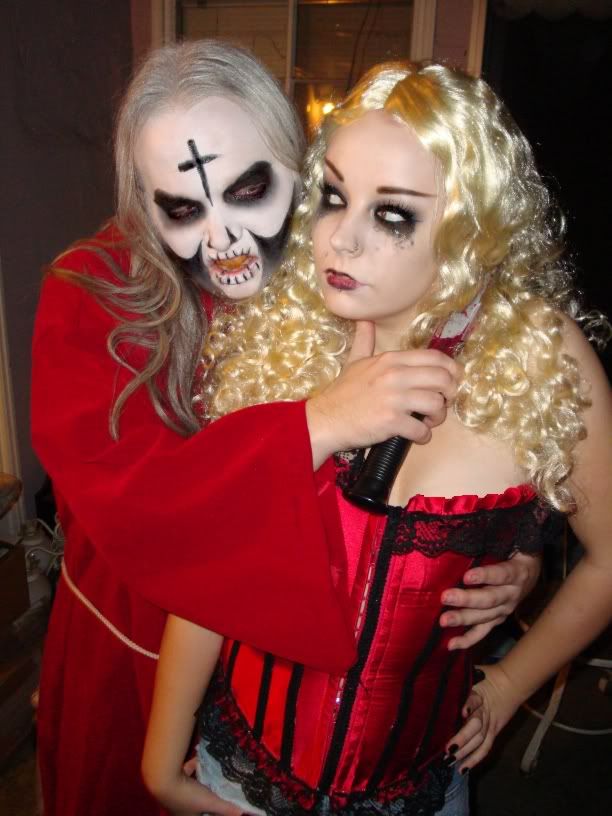 baby and otis driftwood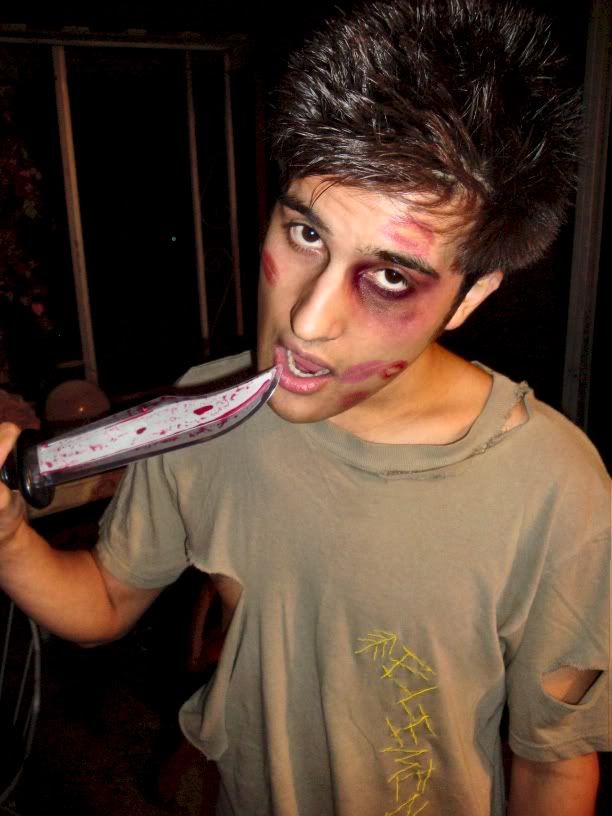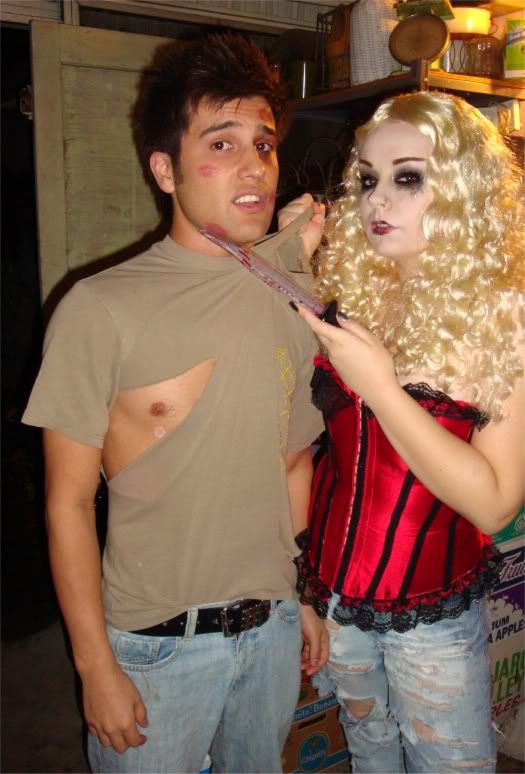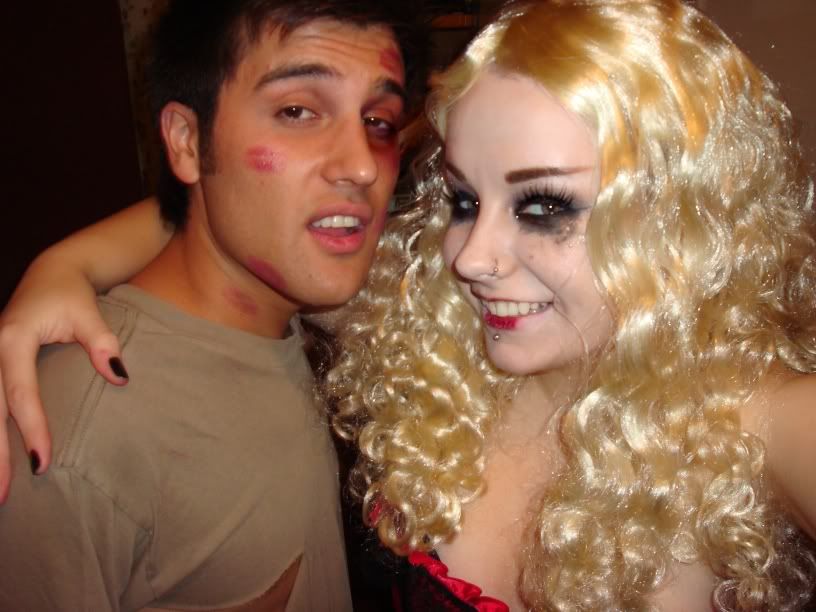 my best friend, the ladies man.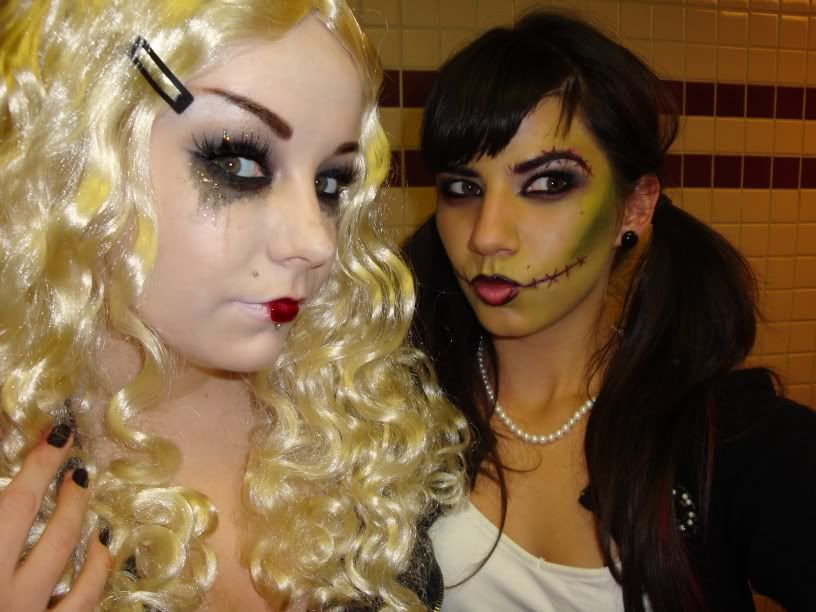 my other best friend, the pin up zombie.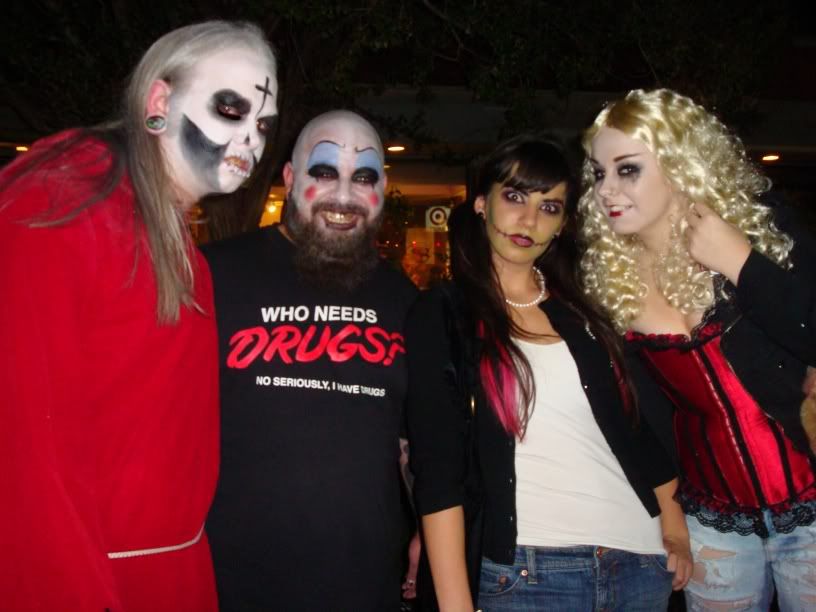 group pictures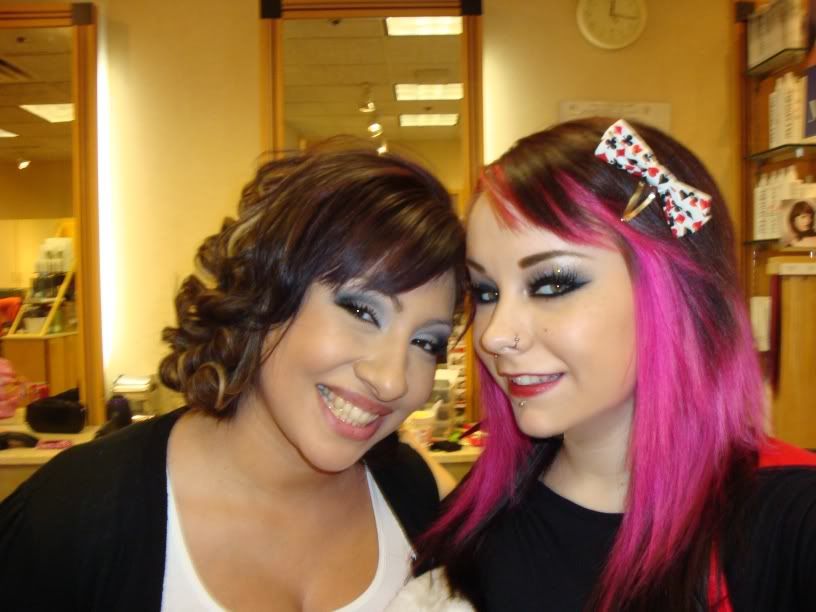 hard at work, doing everyones makeup for the day. i wanted to have a more 'work appropriate' costume so i used my queen of hearts costume from last year.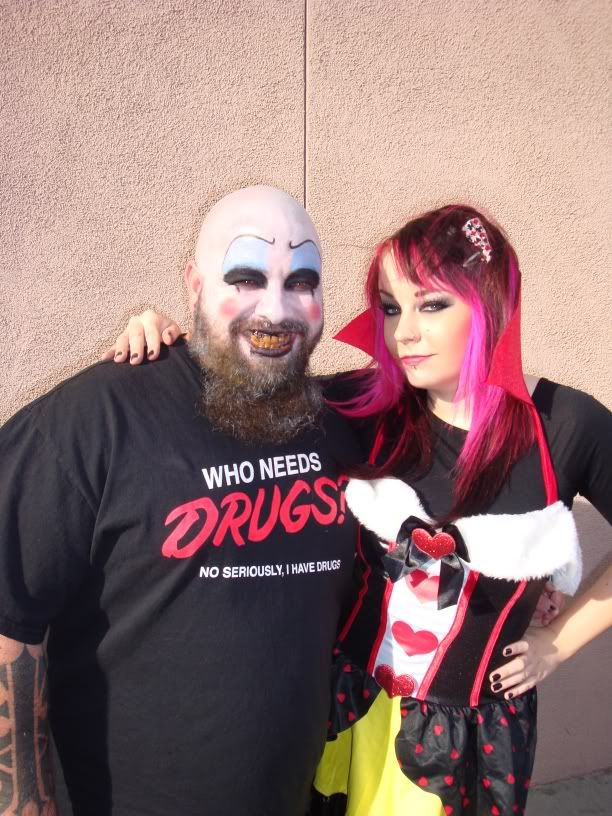 right after i finished spauldings makeup.

that's ittt.
i pieced together babys costume..at first i was going to go with 'normal' makeup she wore throughout the movies, but everyone knows i don't like 'boring' makeup. :P

hope you enjoyed. i had fun looking over all yours. <3